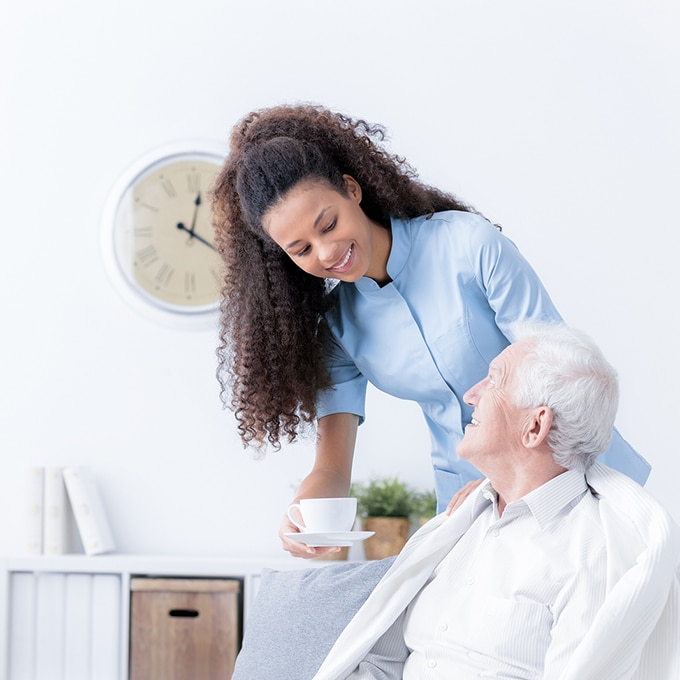 Welcome to All Family Care - A Trusted Home Care Agency Serving the St. Louis Metro Area.
We are dedicated to providing home care that works for you and your family. We specialize in Alzheimer's and Dementia Home Care, 24-hour Home Care, Veteran's Home Care and Post-Surgery Home Care.
Considering home care in the St. Louis area? Learn how we can help your aging loved one live their best life in the safety of their home.
We hold our caregivers to the highest standards. Learn what sets us apart from the rest. Our mission, vision, values and training have allowed us to shine above the rest.
Have questions about in-home care in St. Louis, MO? Fill out our form and let's have a conversation. We can answer your questions.
Providing exceptional in-home senior care in St. Louis City, St. Louis County, St. Charles County, & Jefferson County.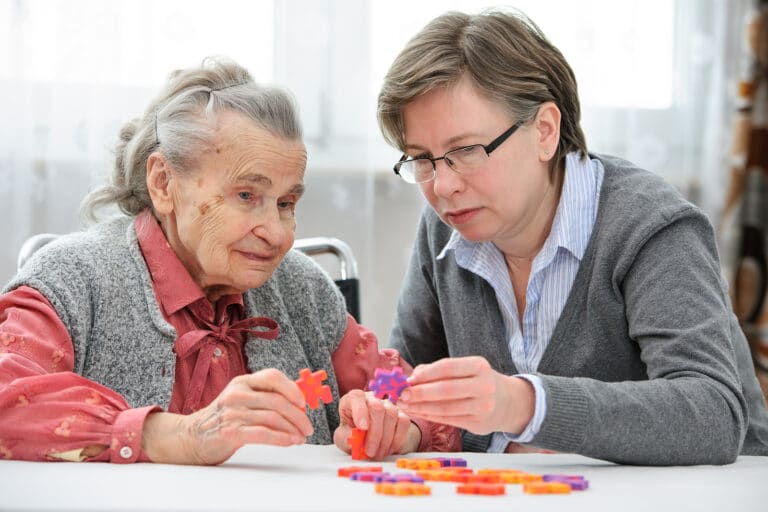 Alzheimer's & Dementia Care
Does your aging loved-one have memory-loss issues? Learn more about how we help keeps seniors with dementia safe at home.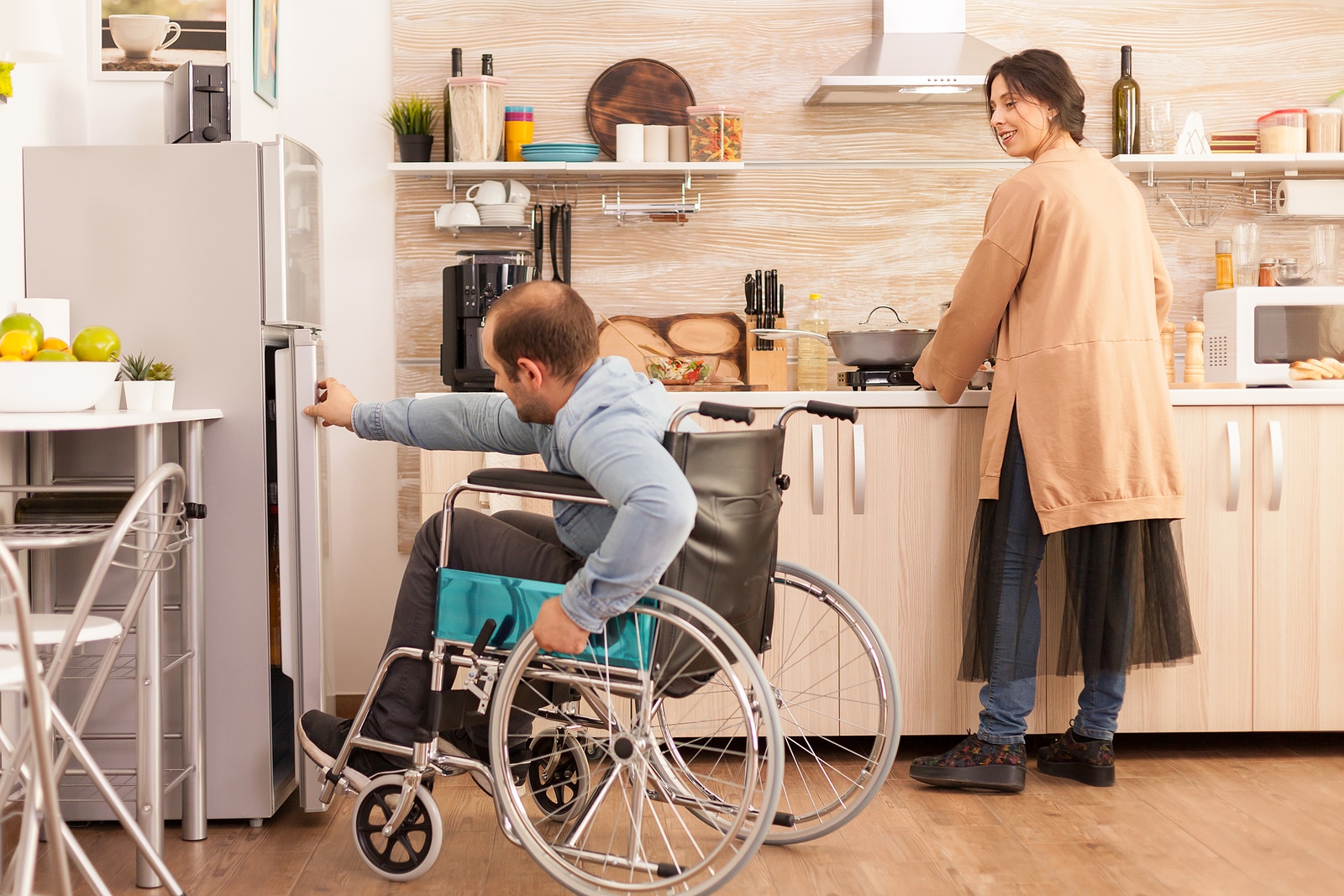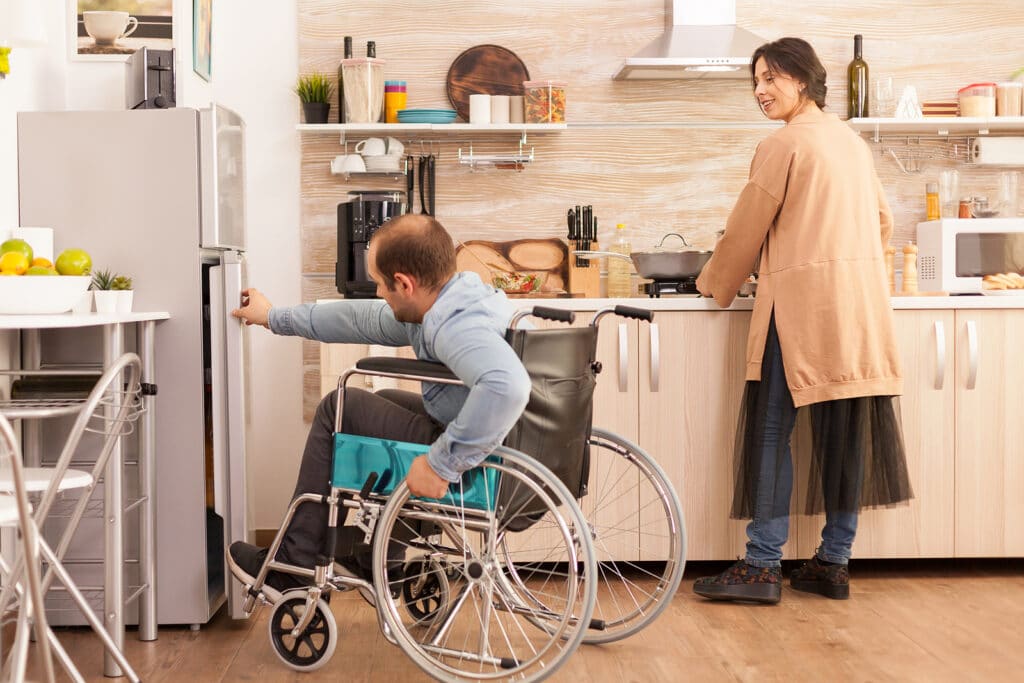 Need care around-the-clock? Short term or long-term, we can help. Learn more about our 24-hour care services.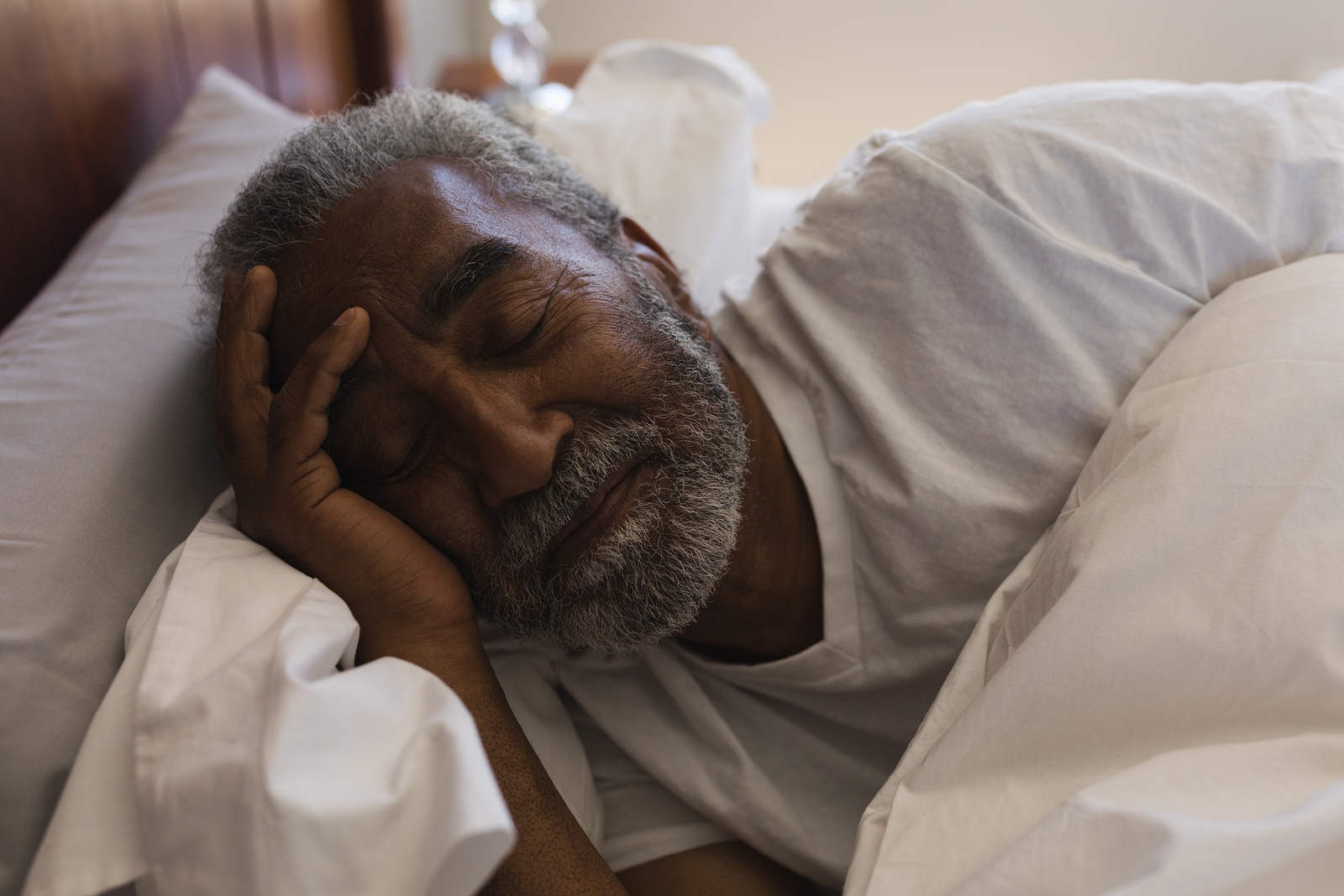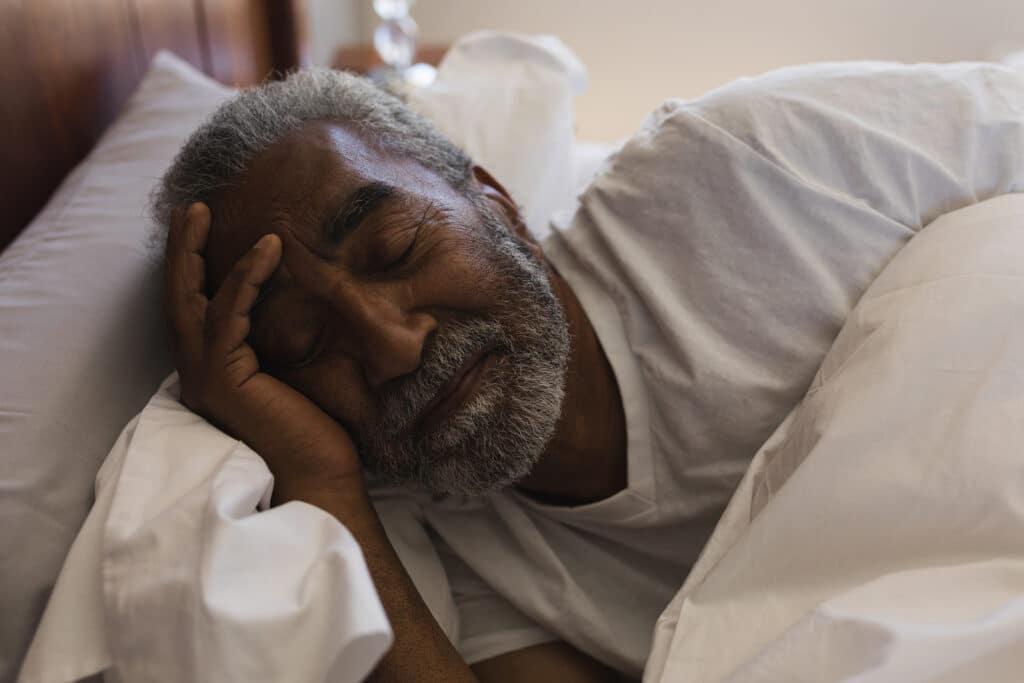 Are you a veteran or the surviving spouse of a veteran? We can help! Ask us about our veterans' home care services.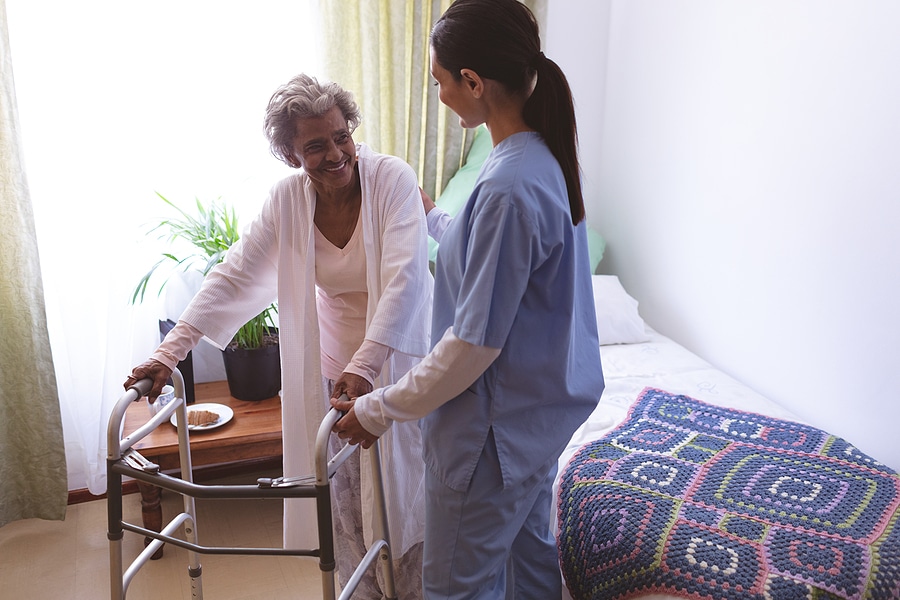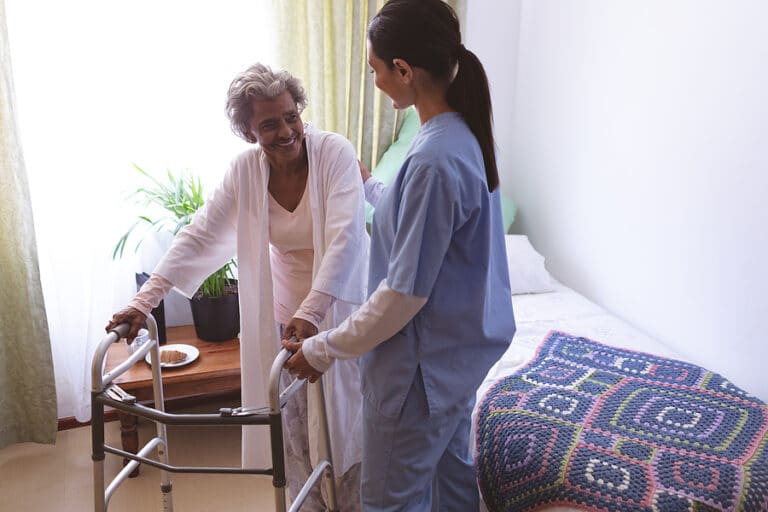 Hospice Support & Respite Care
As a non-medical home care agency, we can help with respite & hospice care. Need an extra set of hands? For just a few hours or up to 24 hours.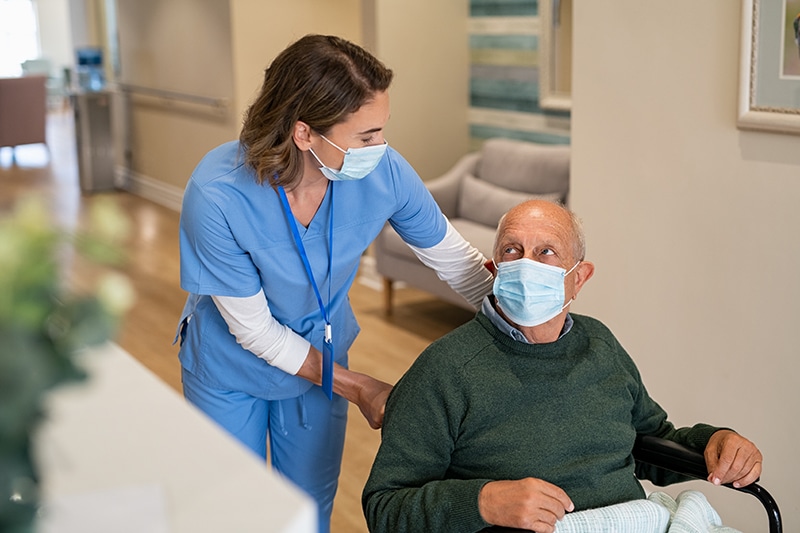 Post Surgery & Rehab Care
Having surgery soon? Plan now for help at home. Let us help by making sure your recovery is as easy as possible.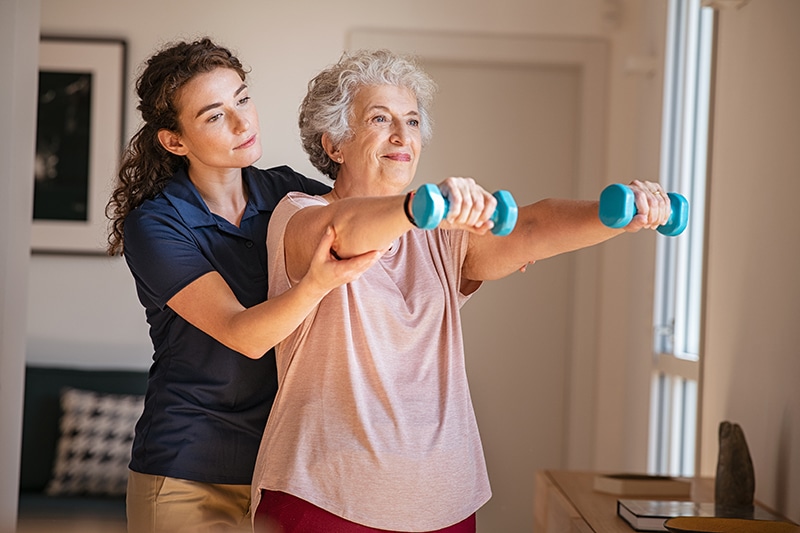 Physical Therapy Assistance
Physical therapy is important, our caregivers can help to keep the exercises going long after the release from the therapist.
Ready to learn more about our St. Louis, MO area home care services? Reach out at any time with no obligation.
All Family Care is the premier non-medical in-home care agency serving seniors in St. Louis City, St. Louis County, St. Charles County, & Jefferson County.
We provide personalized in-home care plans customized to each individual. At All Family Care, we are passionate about providing the highest quality, affordable and dependable in-home senior care services. 
All Family Care has been taking care of seniors with an array of different diagnoses and needs. Because aging can be challenging, All Family Care offers PCA services both hourly and on a live-in basis.
Our caregivers help our clients avoid the risk for injuries from a fall by providing safety monitoring and supervision and assistance with transferring and ambulation.
They also offer companion care, medication reminders, meal preparation, light housekeeping, assistance with bathing, dressing, and grooming, and assistance with incontinence care.
The in-home care services provided by our dedicated professional caregivers make it possible for the elderly to remain independent in the comfort of their own home.
Contact us now so we can make a difference in your life today.We provide personalized in-home senior care in Serving St. Louis City, St. Louis County, St. Charles County & Jefferson County since 2005.
Our approach allows you to find the best caregiver match. We would love you and your loved one to be the newest member of our family.