Navigating the difference between private duty home care and other types of home care- like Medicare-certified Home Health Care can be confusing for families and seniors in the St. Louis area.
"The first step in understanding the difference between non-medical home care and home health care is to define the term."
---
Private Duty Home Care is also called non-medical home care.
This type of in-home senior care is typically for seniors and disabled adults who need the following non-medical home care services:
Senior Companionship
Light housekeeping
Meal preparation
Light laundry
Errands and shopping
Transportation to MD Appointments
Help with Pets
Help with household duties (watering plants, checking the mail)
Medication reminders
Help with personal care like toileting, bathing, dressing.
Safety in the home- to avoid wandering, leaving the stove turned on.
Typically, a trained caregiver will be in the home for a certain number of hours each day, or every other day, to assist your senior with these activities.
---
Next, Does Medicare or Medicaid Cover Private Duty Home Care?
Medicare does not cover the cost of non-medical home care. This type of care (private duty non-medical home care) is considered long-term and is usually paid for with private funds or long-term care insurance.
In certain circumstances, Missouri Medicaid will pay for the cost of non-medical private duty home care. The senior must apply for Medicaid and must meet the financial requirements for Medicaid services.
To learn more, visit the Missouri Medicaid website: https://mydss.mo.gov/healthcare/mo-healthnet-for-seniors
---
Understand What Kind of Home Care Services Are Covered Under Medicare and Medicaid
Home Care Services that are covered by Medicaid in St. Louis, MO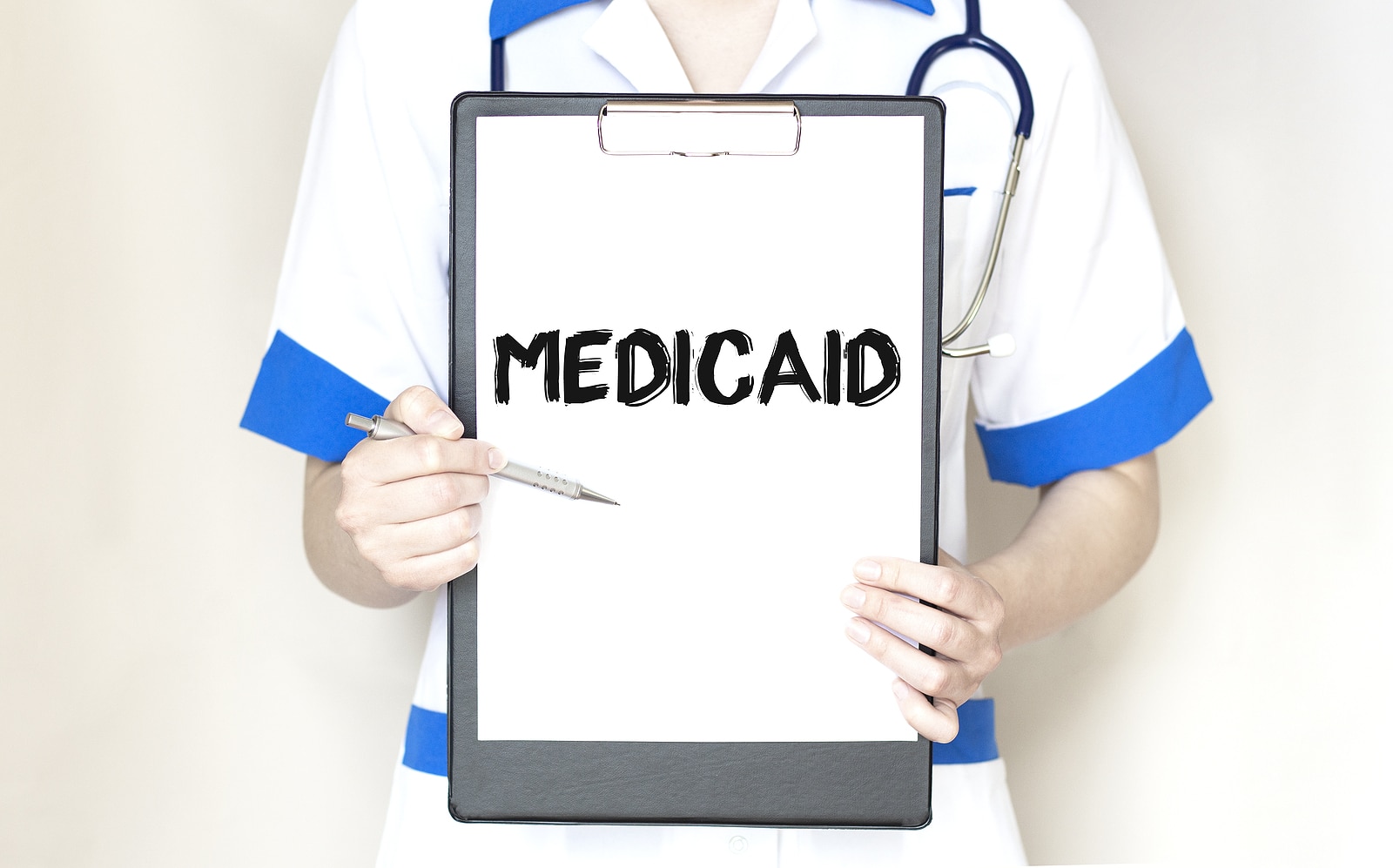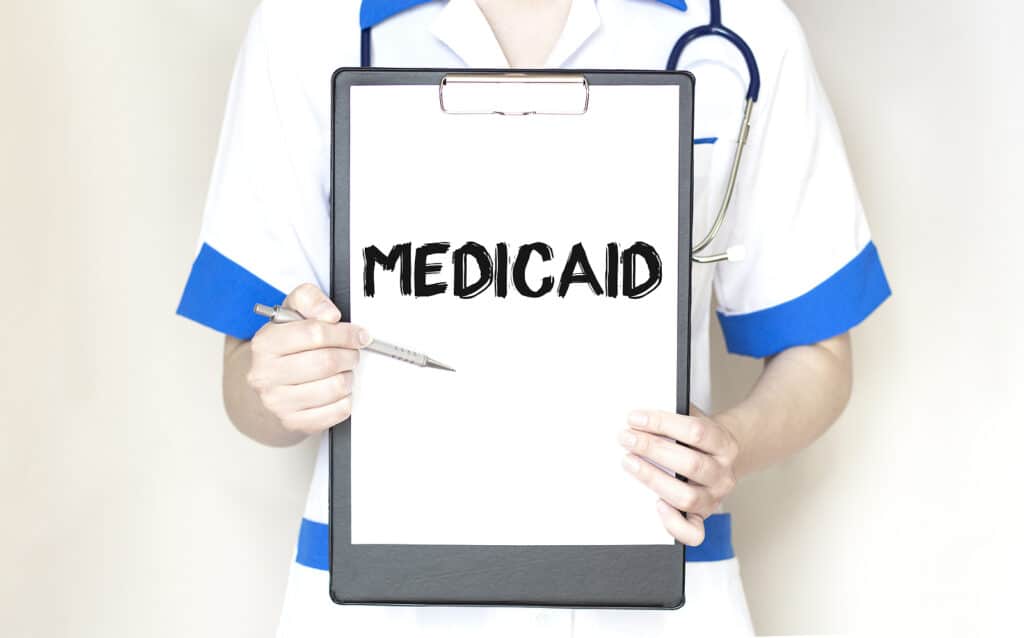 Who is eligible?
Any person who:
is 65 years of age or older;
lives in Missouri and intends to remain;
is a United States citizen or an eligible qualified non-citizen;

owns cash, securities, or other total non-exempt resources with a value of less than 

the current resource maximum for a single individual, or a couple if married and living with spouse

.

NOTE: Exempt resources include the home in which the participant or the participant's spouse or dependents live, one automobile, household goods and certain other property. If a disabled child under age 18 is living with his parents, the non-exempt resources of the parents will be included in the eligibility determination;

has income less than 

85% of the Federal Poverty Level

.

NOTE: 

If the monthly income exceeds this amount, the participant may become eligible when incurred medical expenses reduces monthly income below this limit.

See Spend Down information on the Missouri Medicaid Audit & Compliance site
is not a resident of public, private, or endowed institution except a public medical institution.
What is MO HealthNet?
Missouri's Medicaid program is called MO HealthNet. MO HealthNet covers qualified medical expenses for individuals who meet certain eligibility requirements. Eligible individuals receive a "MO HealthNet Identification Card" or a letter from the Family Support Division identifying them as eligible for certain medical care services.
Home and Community-Based Programs
Some persons who otherwise would be forced to live in nursing homes may be able to stay in their own homes if provided with homemaker chore or respite care services. MO HealthNet eligibility rules help to make such Home and Community-based (HCB) services available to persons who meet certain eligibility requirements.
The services themselves are authorized through the State Department of Health and Senior Services. Senior Services staff must first determine need for care and the availability of services. For MO HealthNet coverage of the cost of HCB services, the person should then contact the Family Support Division. If the person is approved for MO HealthNet coverage of HCB services, the person will also receive the coverage as listed under "MO HealthNet Services-MO HealthNet". HCB MO HealthNet coverage does not have any direct cash benefits.
For more information, please refer to "Home and Community Services" as published at the Department of Health and Senior Services' Web site.
Who Is Eligible?
Any person who:
is 63 years of age or older; and
has a monthly income at or below the current limit as listed on the Adult Standards chart;
needs the level of care that would be provided in a nursing facility;
has been authorized by Senior Services for homemaker chore or respite care services;
meets the other eligibility requirements as outlined under

A special provision applies to married couples when one spouse wants HCB services and the other spouse does not want HCB services and does not live in a nursing facility. This provision allows for protection of a portion of the couple's assets for the spouse who does not want HCB services. (See "Prevention of Spousal Impoverishment")
Contact should be made with the local Senior Services' office for more information, for assistance in getting HCB services, or for starting the process for MO HealthNet coverage for HCB services.
All Family Care Provides Medicaid Services
All Family Care is an approved Medicaid provider for the State of Missouri. If you are eligible for Home and Community-Based Services (HCBS) we can help you obtain services through the State of Missouri. Our Medicaid Director will be happy to speak with you to guide you through the process. We provide training for our staff in order to stay in compliance with the State of Missouri. The State will conduct an assessment and recommend services based on the evaluation of needs. Once approved for services and home care the State will authorize All Family Care upon request by the participant.
Basic Personal Care
Advanced personal Care
Respite Care
---
Private Duty Home Care Services that are covered by Medicare in St. Louis, MO?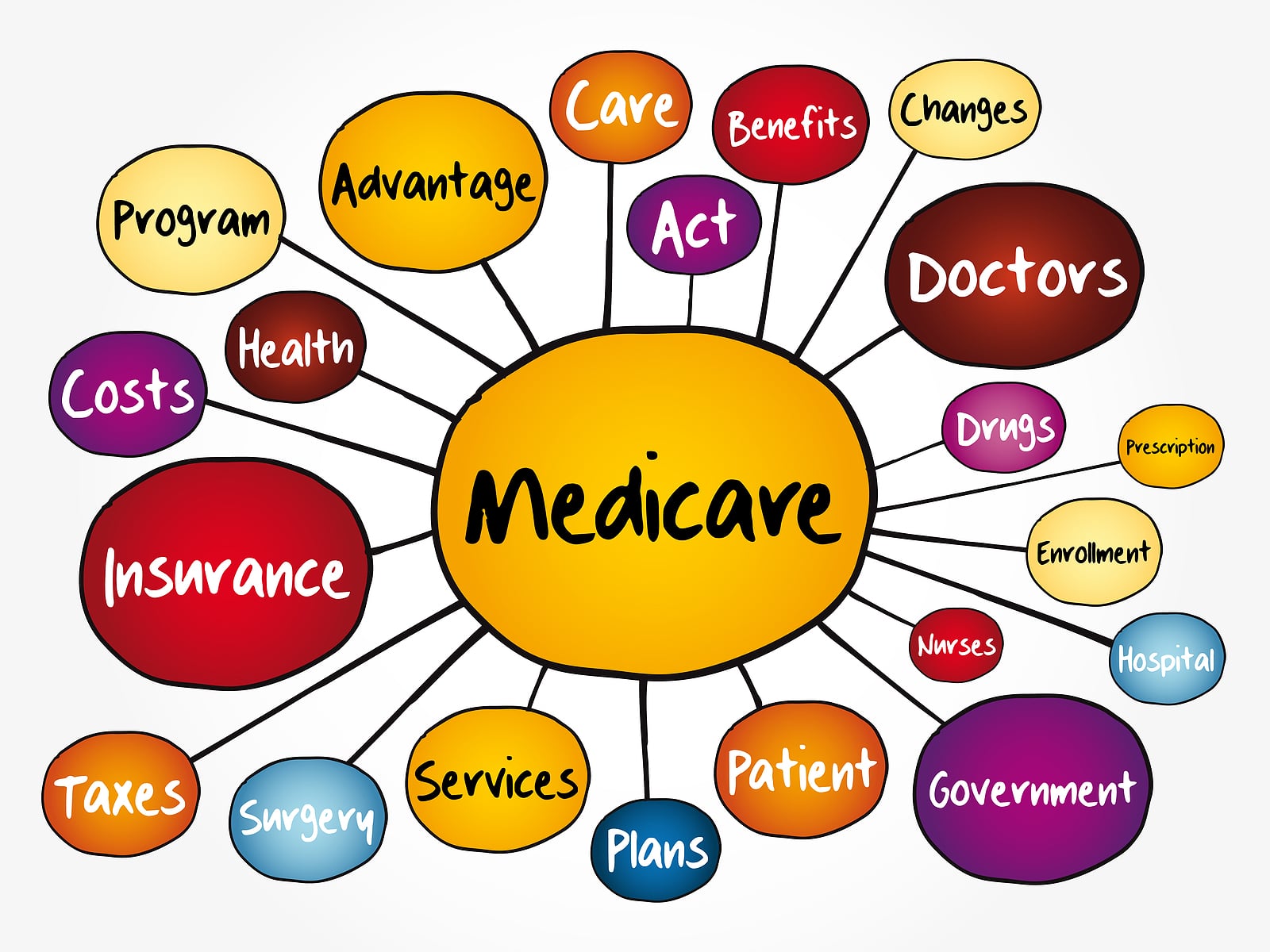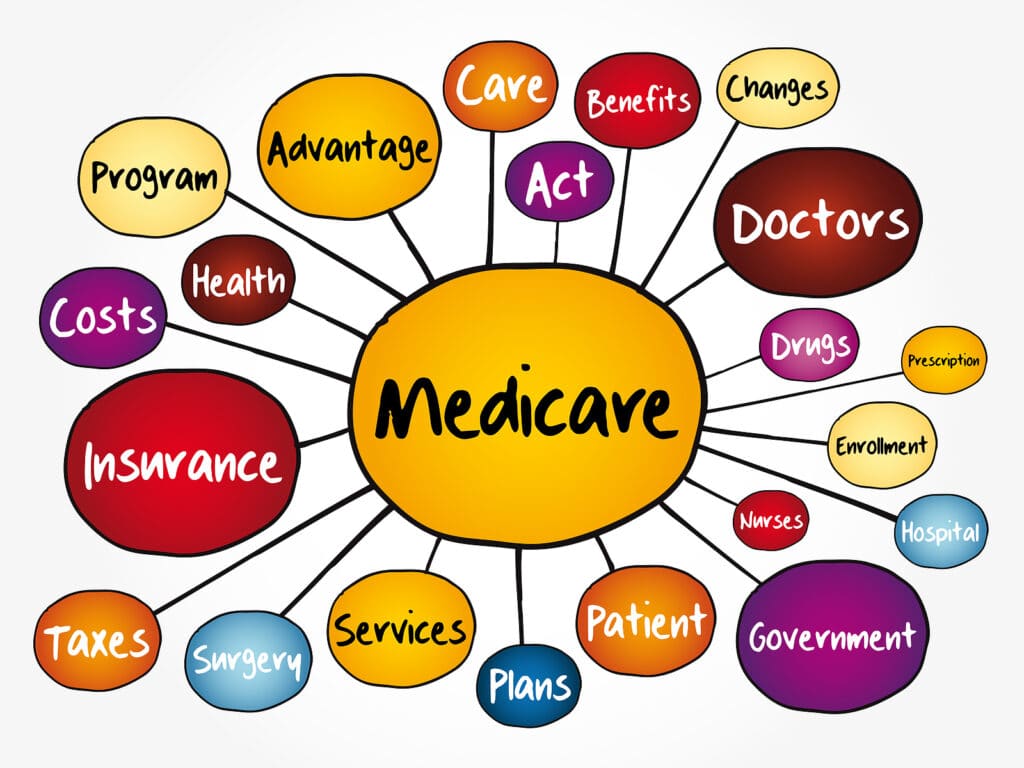 Medicare-Covered Home Health Care Services
Medicare Part A (Hospital Insurance) and/or Medicare Part B (Medical Insurance) cover eligible home health services like these: (2)
Part-time or "intermittent" skilled nursing care
Physical therapy
Occupational therapy
Speech-language pathology services
Medical social services
Part-time or intermittent home health aide services (personal hands-on care)
Injectable osteoporosis drugs for women
Usually, a home health care agency coordinates the services your doctor orders for you.
Medicare doesn't pay for:
24-hour-a-day care at home
Meals delivered to your home
Homemaker services (like shopping, cleaning, and laundry), when this is the only care you need
Custodial or personal care (like bathing, dressing, or using the bathroom), when this is the only care you need
If you have determined that private duty in-home care is right for you, the next step is to choose a home care agency in the St. Louis area that you can trust to provide great care.
---
How to Choose the Best Home Care Agencies that Provide Private Duty Home Care in St. Louis
How to Choose a Private Duty Home Care Agency
Talk to family, friends, and your doctor or other health care professionals about home care. Get recommendations and referrals from people you trust.
Look for a private duty home care agency near you. Do an online search. In the St. Louis Metro area, consider All Family Care.
Read reviews. Each home care agency in the St. Louis area will have reviews and testimonials on its website. Read those reviews and get a sense of how their clients and staff feel about their services.
Call and talk to more than one in-home care provider. Are they good listeners? Do they offer the types of services you need? Are they provide services in the area where you are located?
How much does a private duty home care agency charge?
Home care agencies that provide caregivers charge various rates, depending on their services, hours, and the complexity of the care you or your aging loved-one might need.
In St. Louis, you can expect that the hourly rate for a home health aide or caregiver in the home is well over $18 per hour.
"Home care much less expensive than assisted living or nursing home care."
What Activities Do Private Duty Home Caregivers Provide Seniors?
When a home health aide or caregiver is in your home, they are usually in charge of completing certain household tasks like:
Meal preparation
Light housekeeping
Light Laundry
Making the bed
Running errands or grocery shopping
But caregivers also serve a much more important purpose with regard to the senior. The caregiver provides companionship, friendship, and socialization.
When a caregiver is in the home, they are courteous, friendly, and engage the senior in conversation. This helps with socialization and keeps the senior from feeling lonely, depressed, and isolated.
So, while a caregiver or home health aide may have lots of work to do, their job is to include the senior in activities and conversation. This helps with mental health and overall health.
In summary, choosing to implement non-medical home care for your aging loved-one can benefit them in numerous ways.
Their health – both physical and mental will improve when a caring home care agency is involved.
If you are considering non-medical in-home care services, talk to the friendly staff at All Family Care today. Providing exceptional in-home senior care in St. Louis, St. Charles, and Jefferson Counties.. We can answer your questions and help you understand more about the services we offer. Call today: (314) 544-1515
https://mydss.mo.gov/home-community-based-programs
Medicare.gov: https://www.medicare.gov/coverage/home-health-services
Latest posts by Gary and Susanne Chippendale
(see all)